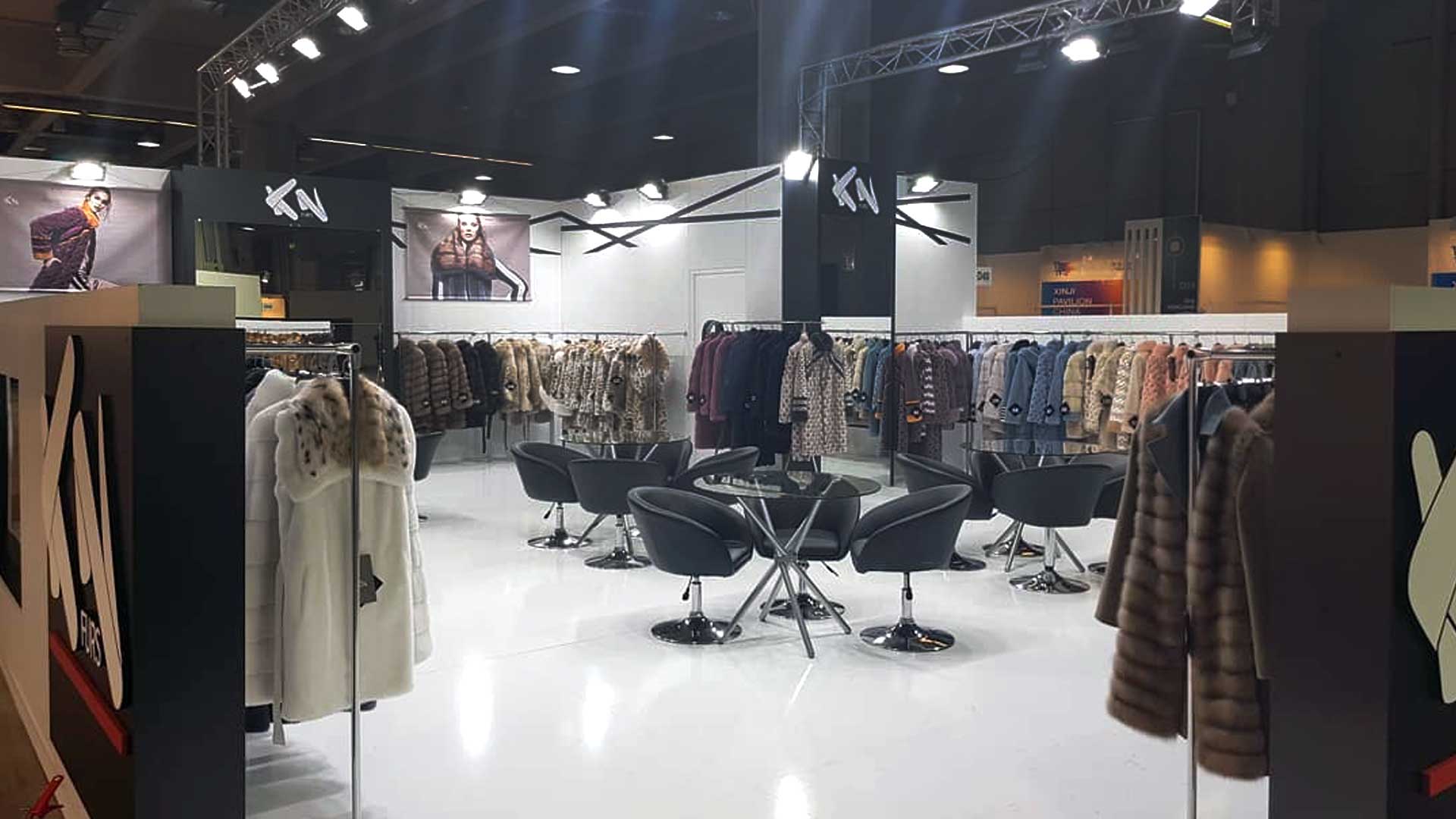 TheOneMilano by MIFUR e MIPAP
will be held at the Pav. 3 and 4 of fieramilanocity from the 24th to the 27th of February 2017.
MIFUR-the International Fur and Leather Exhibition together with
MIPAP has created a large hub for top-end prêt-à- porter in Milan.
A truly unique fashion happening, that you can't miss!