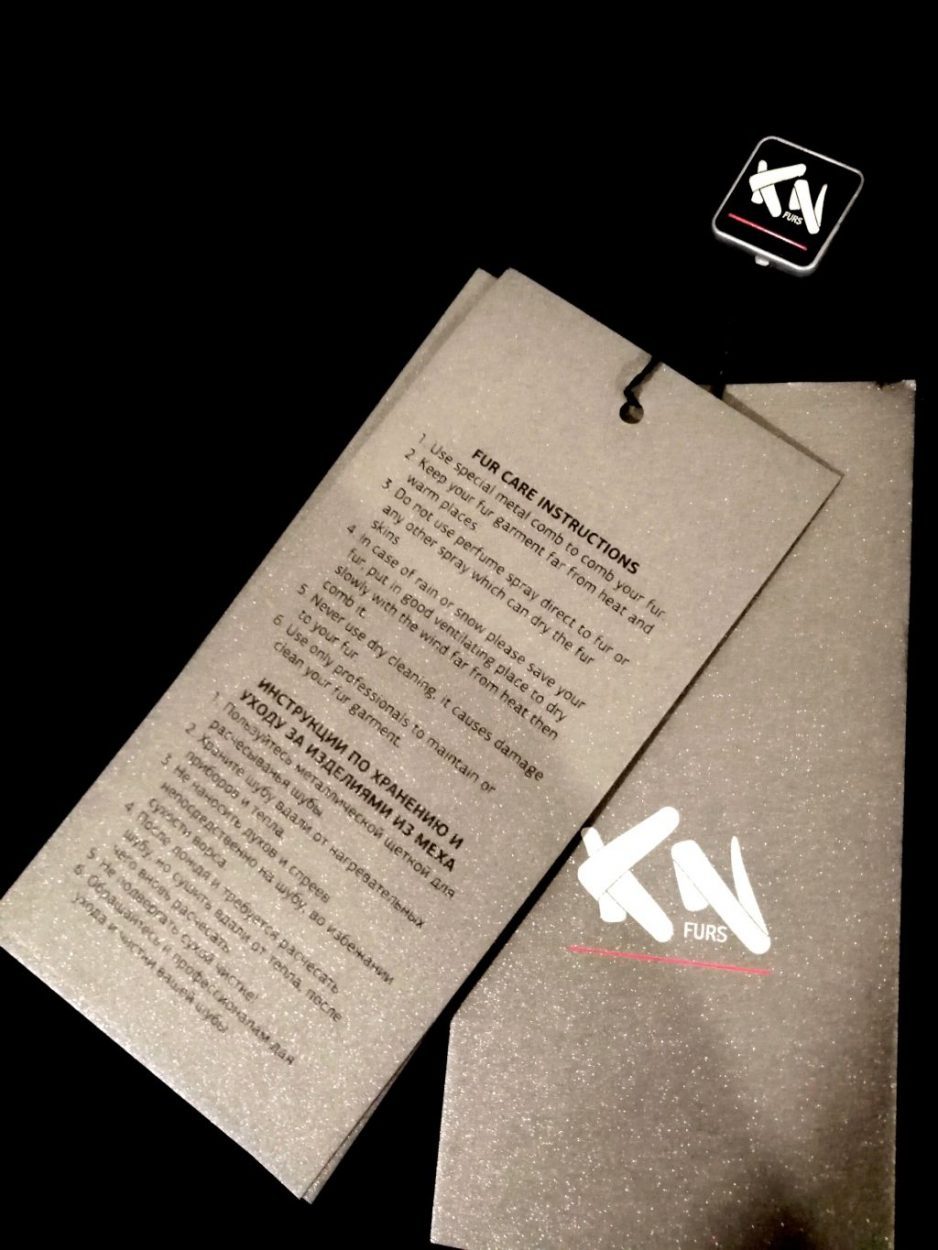 FUR CARE INSTRUCTIONS
Use special metal comb to comb your fur.
Do not hang your fur in a plastic or rubber-linest bag, use only a cloth garment bag provided by furriers.
Keep your fur garment away from direct heat and warm places.
In case your fur get wet from rain or snow, please shake your fur, put in good ventilated place to dry slowly with the wind, away from heat then comb it again.
Never use dry cleaning, it causes damage to your fur, it should be cleaned only by a professional fur cleaner.
Do not use perfume spray direct to fur or any other spray which can dry the skins.
Use only professional cleaning and maintainals only.
During summers or over long periods of time without use, it is advisable to store furs at dark, cool and ventilated room.
Hang the fur on a broad-shouldered hanger to avoid shape changing.
Do not leave fur in direct sunlighting, it will start fading or change color.
Newsletter
Subscribe to our mailing list