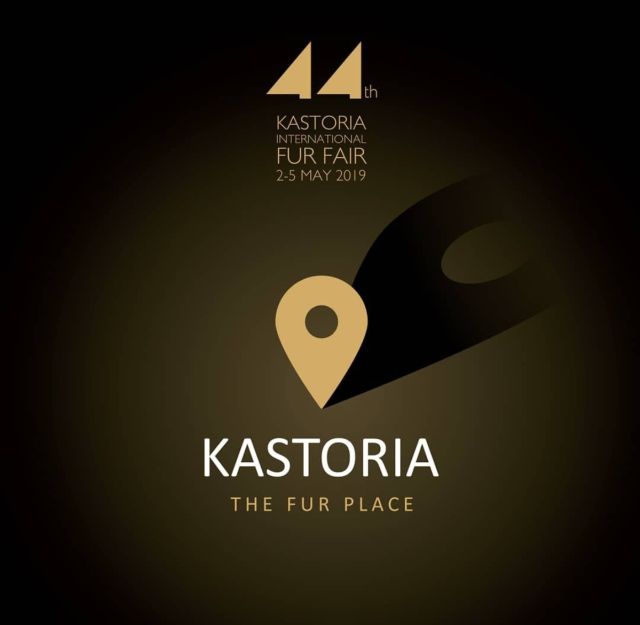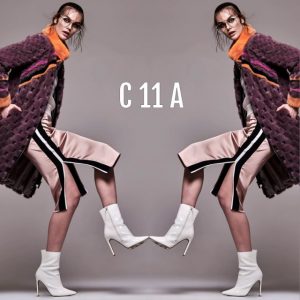 Take a walk at the 44th Fur Fair in Kastoria city. We will waiting for you at C 11 A booth. We will be happy to present you our new collection and look forward to meeting you.
Прогуляйтесь по 44-й меховой выставке в городе Кастория. Мы будем ждать вас на стенде C 11 A. Мы с удовольствием представим вам нашу новую коллекцию и будем рады встрече с вами.
Opening hours:
Thursday 10.00am – 6.30pm
Friday 10.00am – 7.00pm
Saturday 10.00am – 7.00pm
Sunday 10.00am – 7.00pm

March 23, 2021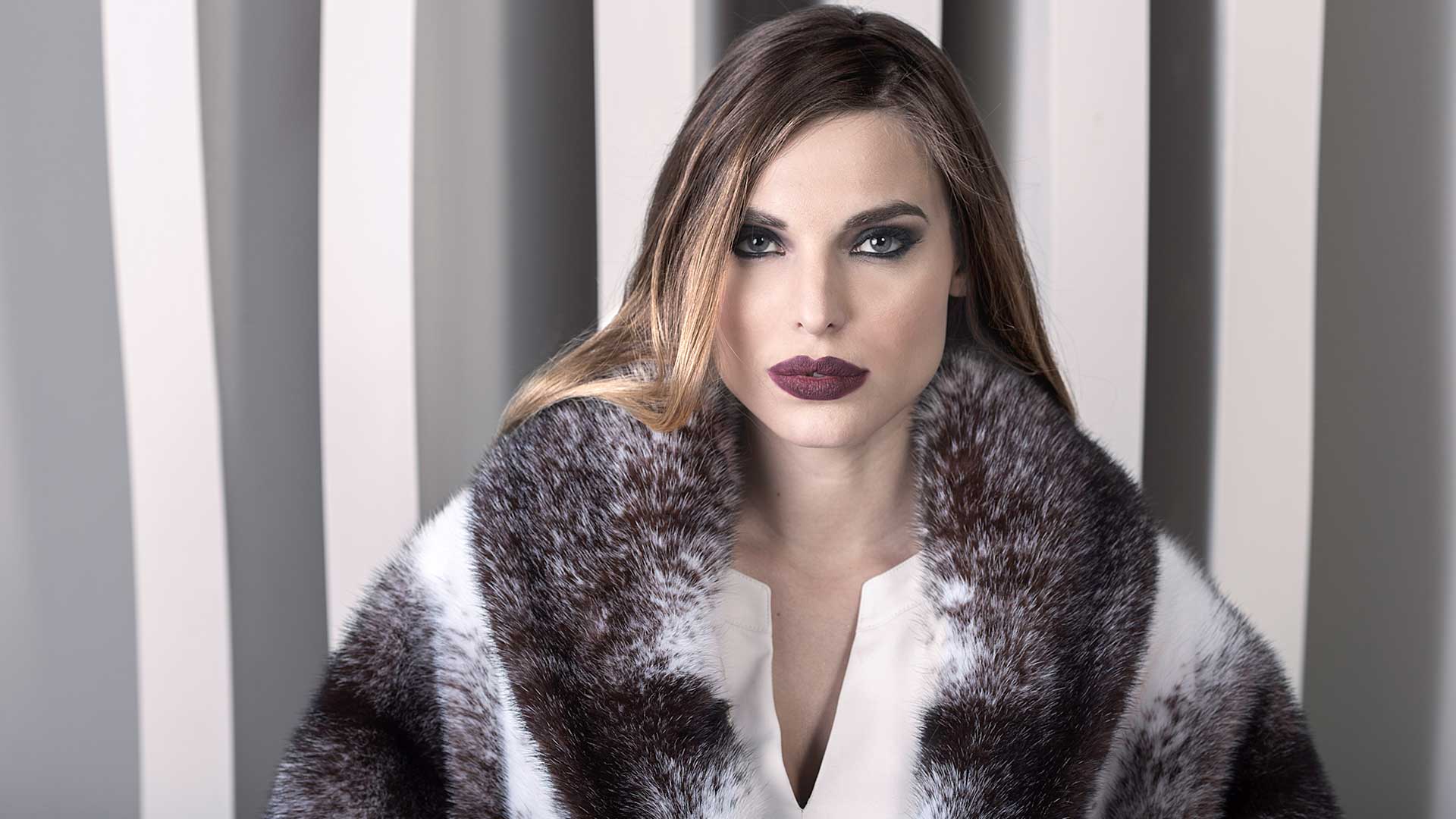 December 5, 2017
Whoops, it looks like you forgot to specify a form to display.